As the automotive industry is booming, protecting the environment and saving energy has become paramount. Lightweighting is therefore a necessity in today's global automotive development.
The aim is to reduce the weight of the vehicle by using lighter materials while guaranteeing performance. This also leads to energy savings by reducing vehicle consumption.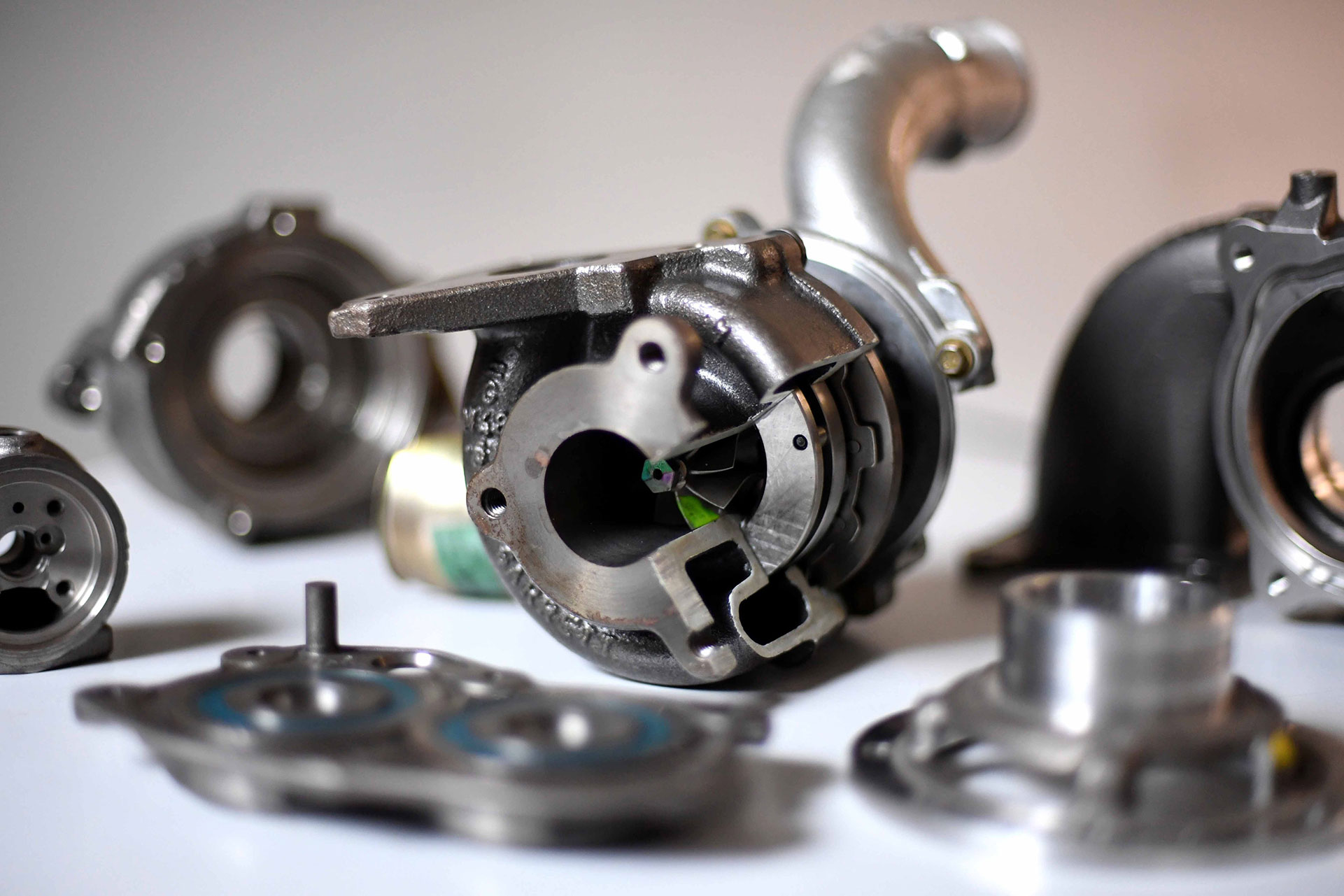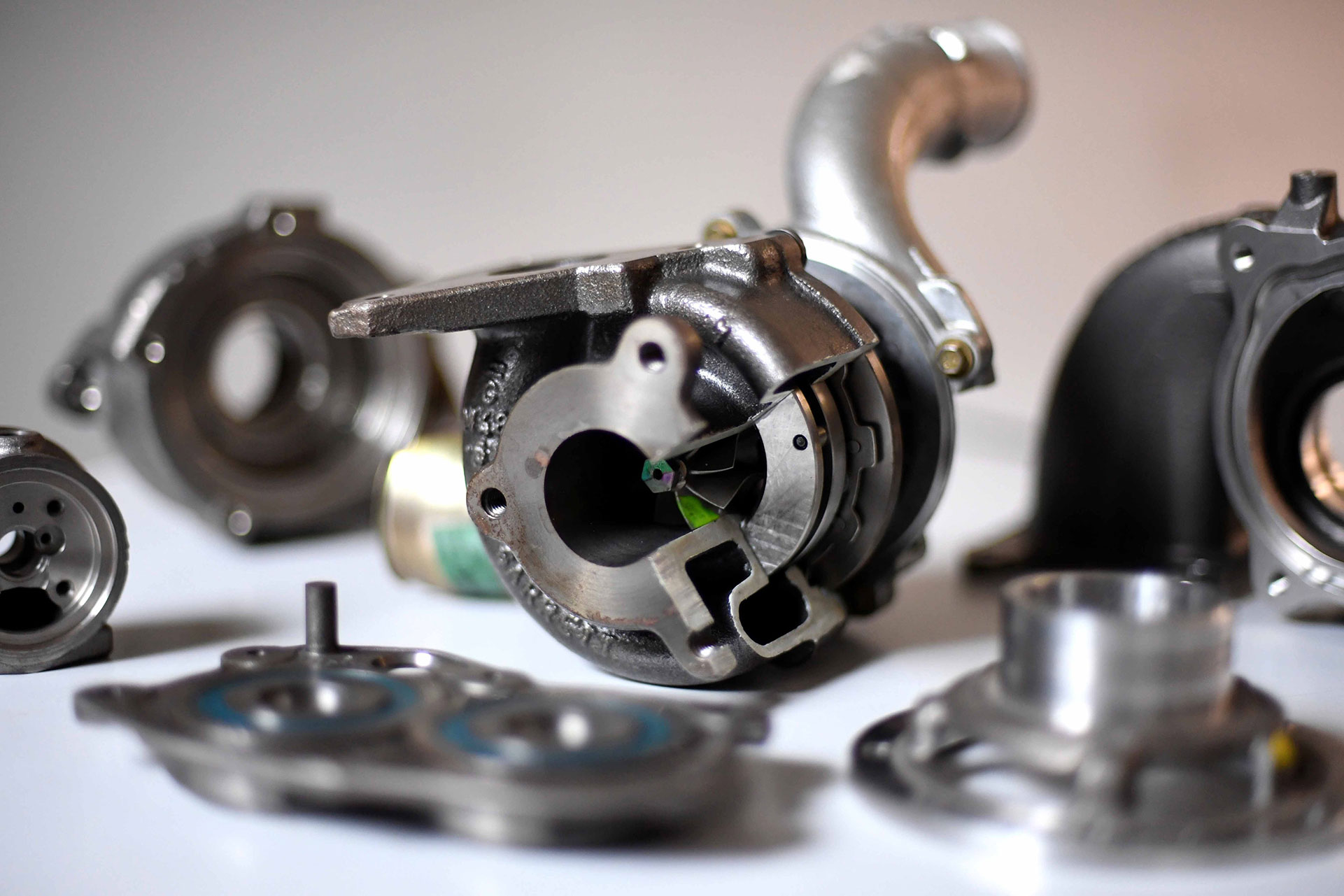 We are known for our knowledge of lightweighting for decades. Our innovation is not only in the design of the part but also in the materials used.
As foundry experts, we continuously innovate on material performance to provide customers with high performance solutions.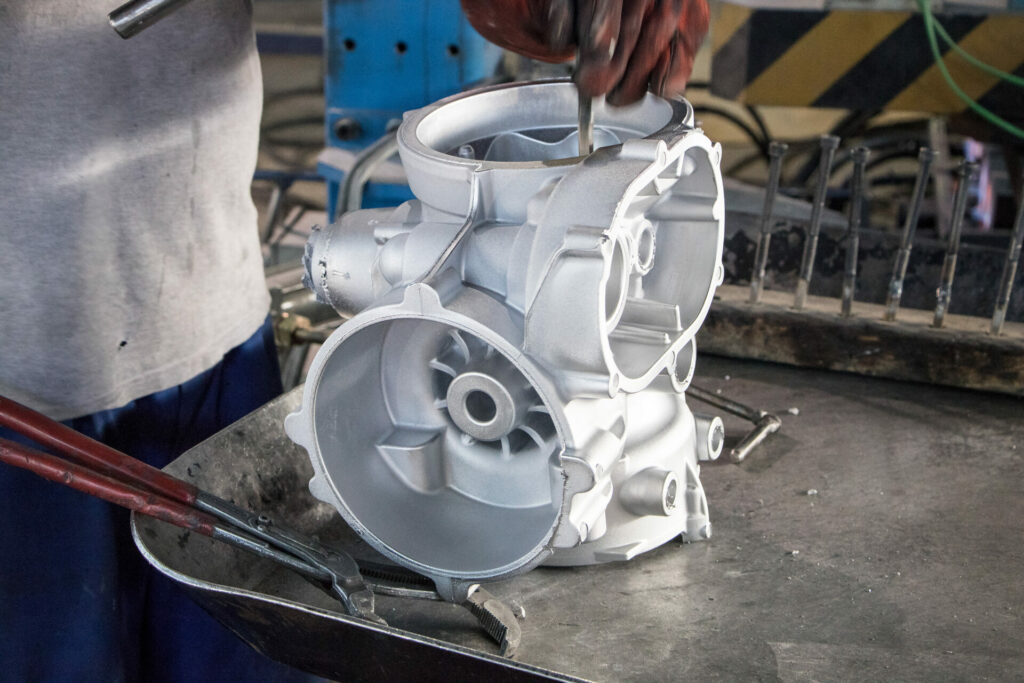 Thanks to our CAD and structural calculation software, we design the parts so that they meet your specifications while maximizing pressure drops.
We are constantly innovating in terms of engine, chassis and structure weight reduction in order to develop the mobility of tomorrow.