As a system supplier, we offer the manufacture and assembly of complete, ready-to-install modules with electrical, pneumatic or welded components. This means that you can get everything from one source and be assured of the highest quality, right down to the last detail.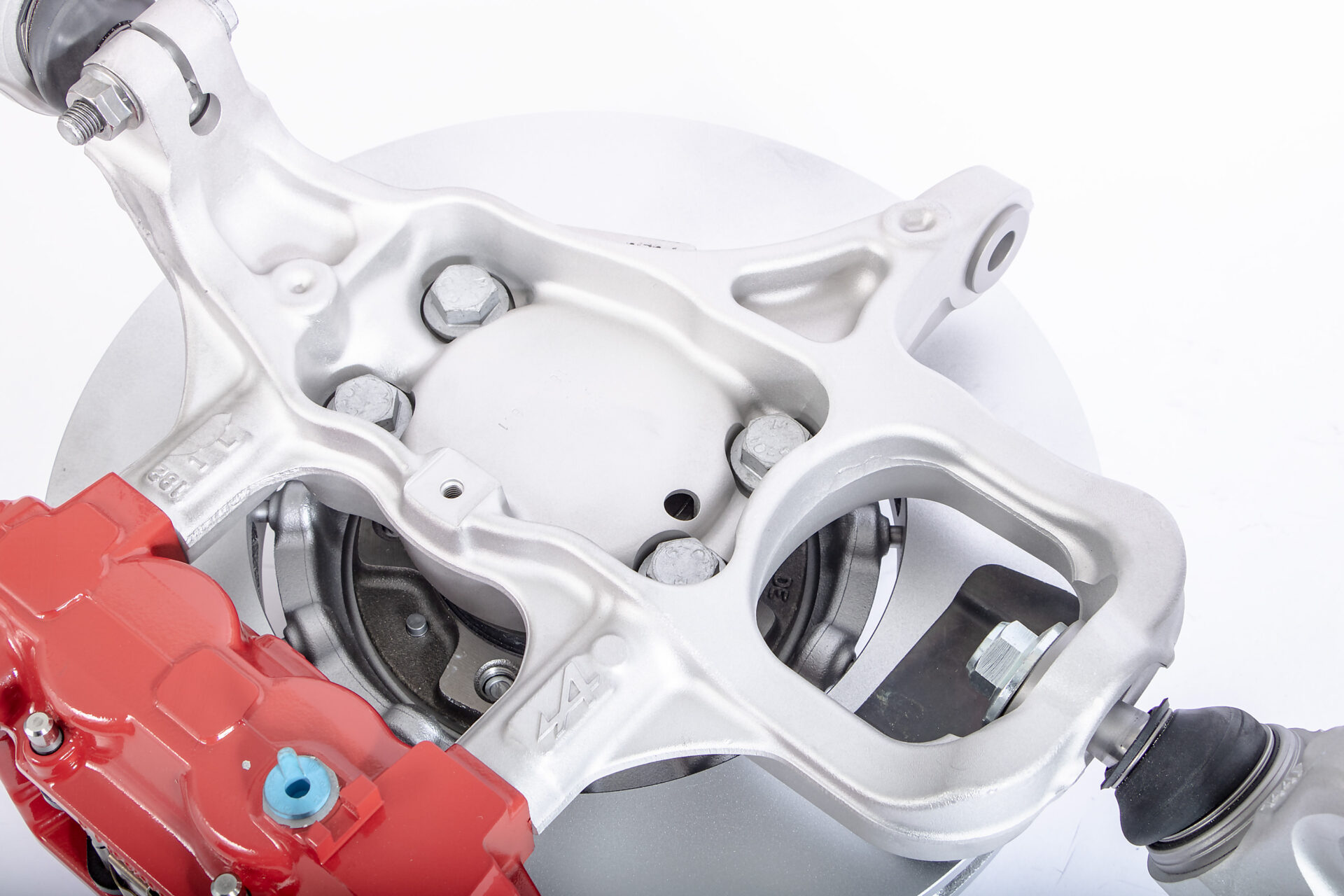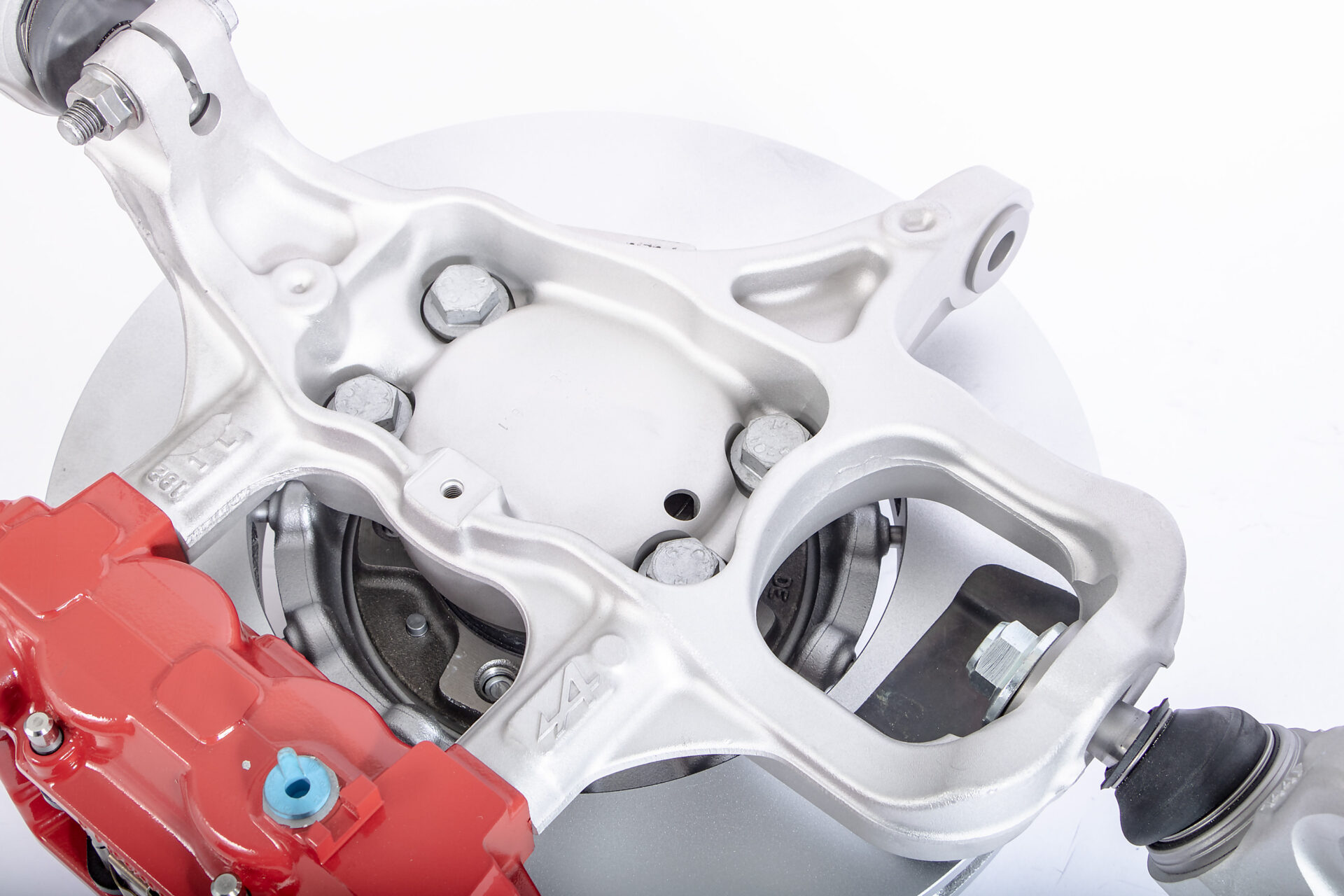 We also offer any desired module as a stand-alone service.
Whichever you choose, you can count on the highest manufacturing quality and adherence to the required tolerances, all guaranteed by ISO certification and the corresponding testing processes.
Our Systems Assembly Capabilities