The patented COBAWHEELS™ aluminum wheel technology is a great illustration of Saint Jean's mission for mobility. It reduces the use of raw material, namely aluminum, and it contributes to lighter vehicles without compromising safety and performance.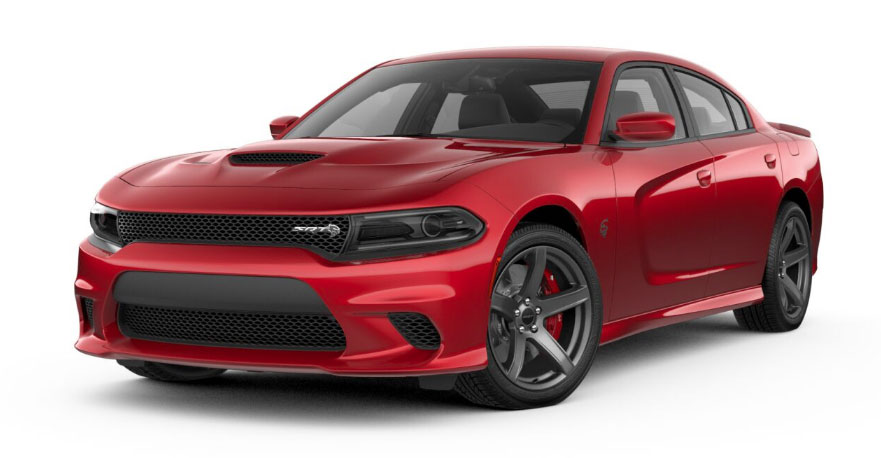 Lightening of Aluminum Wheels
By using the right technology and the right alloy in the right place, we have managed to produce a rim with the amount of material strictly necessary to fulfill its function. 
The result is large diameter rims that are ultra-light and able to withstand the most extreme conditions.
This technology is more applicable to the manufacture of large diameter rims of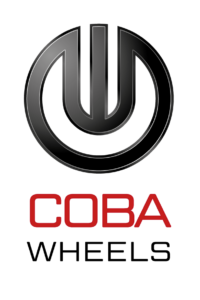 We use our patented COBAWHEELS™ technology that combines advanced manufacturing processes used in aerospace and automotive: flow forming, COBAPRESS™ and FSW friction stir welding.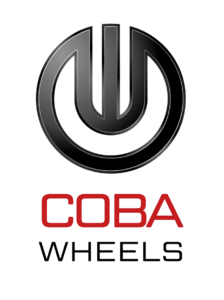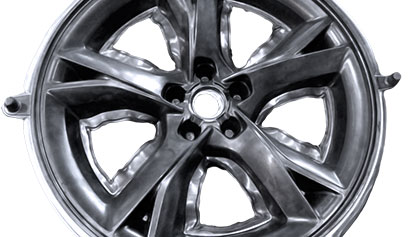 This process offers great design flexibility, improved mechanical characteristics, and very good fatigue resistance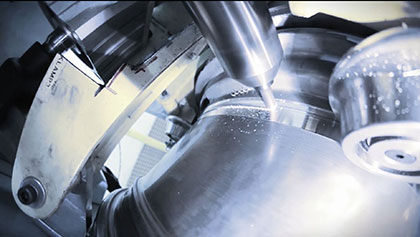 Used to weld the two parts of the rim, without adding metal, whatever the alloys used
A process commonly used in the manufacture of cast aluminum rims, Saint Jean Wheels applies it to an extruded tube to lighten the rim bed.