ABOUT SAINT JEAN INDUSTRIES
Since its creation in 1962, Saint Jean Industries has developed from a foundryman to a blacksmith, then from a machinist to an assembler. The evolution of our group is linked to a policy of continuous improvement in line with the needs of our customers. This is why manufacturers recognize the know-how and quality of our components throughout the world, in various industries, such as automotive, aeronautics, energy, chemicals, etc.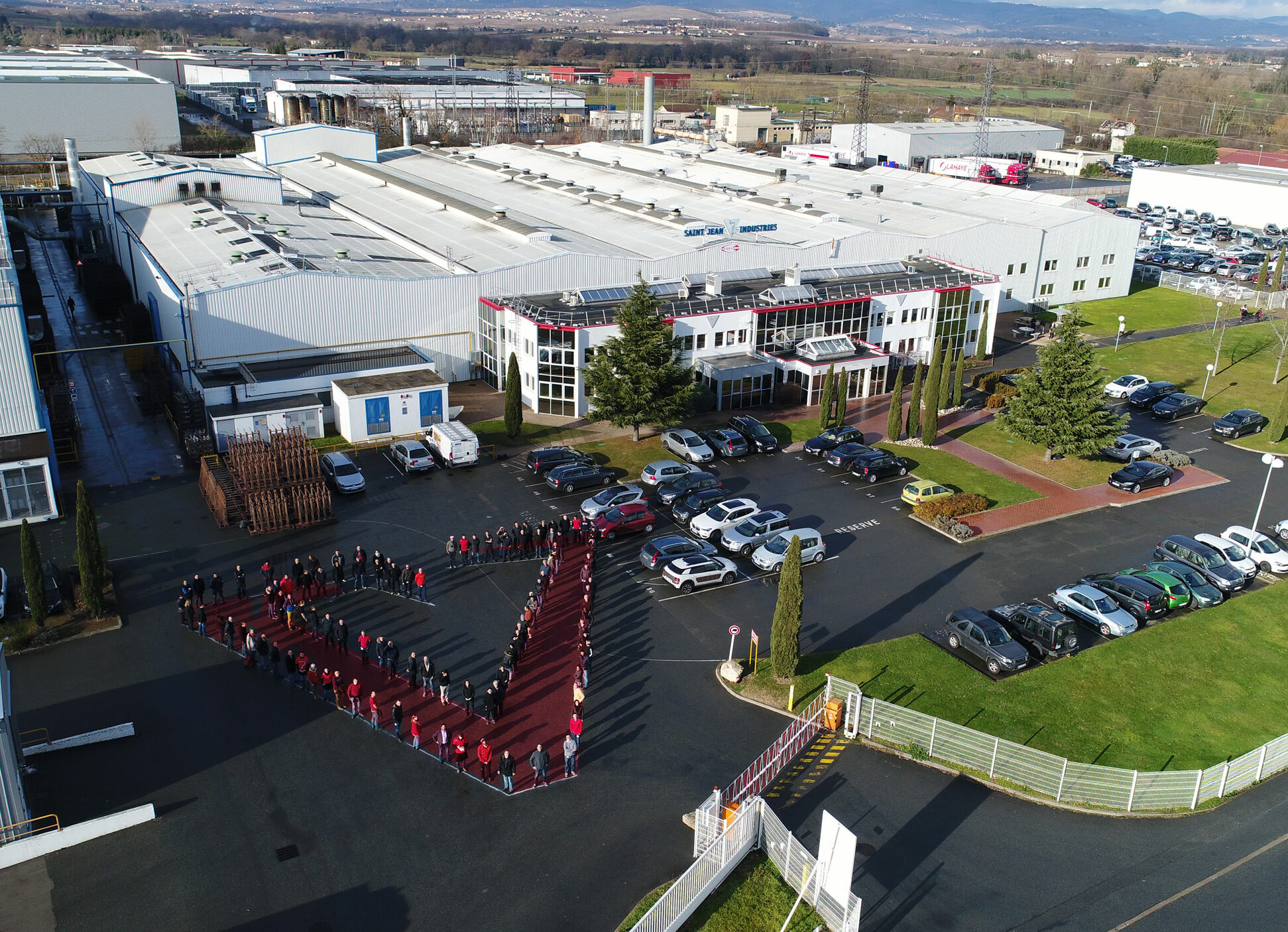 A HISTORY OF MORE THAN HALF A CENTURY
The growth of Saint Jean Industries is closely linked to the founding management family, the Di Serio family, which has always had the will to innovate and develop on the world market.
WE ARE
THE INNOVATION
THE TECHNOLOGY
GLOBAL
EXPERIENCED
SAINT JEAN INDUSTRIES
Working for a cleaner world by reducing the use of natural resources, with less capital, energy and time.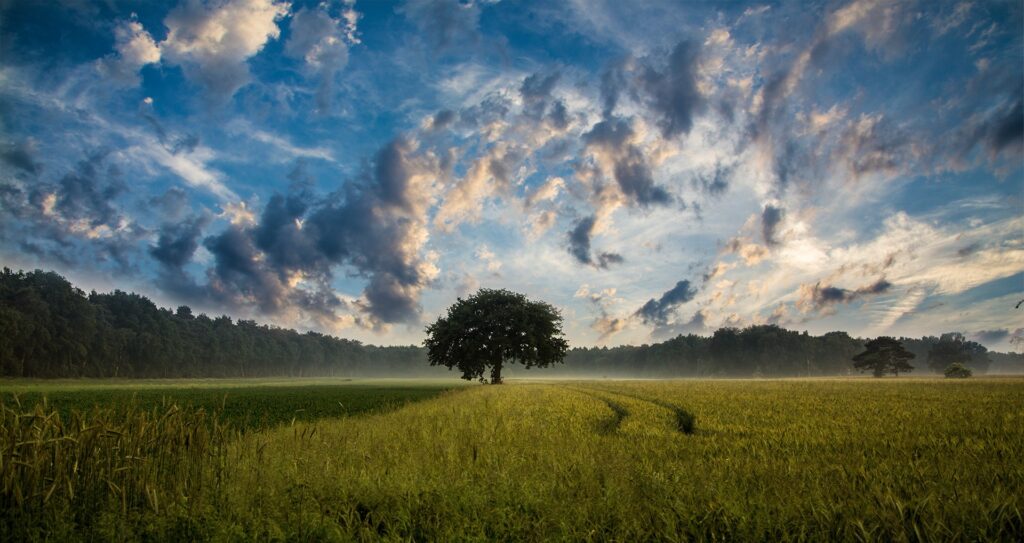 To be involved, you need communication at all levels of the company. To be responsible and to make proposals.
It's moving forward by putting everyone's skills into a common goal because none of us knows what we all know together!
It is the respect of oneself and of others in all modesty. Knowing how to listen and recognize the value and skills of others.
It's the engine of inspiration to conceive ideas and bring them to life. Let's imagine together the improvements for tomorrow's work.
Constantly looking for new ideas in both personal and professional fields. Instilling his passion: learning from others, sharing his experiences, transmitting his know-how.
"To become a strong, leading and autonomous global industrial group. To offer innovative solutions to our customers, by strengthening our business and product expertise every day. To set out in search of 'blue oceans' in which everyone can develop and flourish."
We are located worldwide in order to be as close as possible to our customers.
We are able to start from a blank sheet of paper to arrive at complete systems.
We have over 60 years of experience in the manufacture of components
We deliver our engineering and R&D solutions in collaboration with our customers