Material innovation at the heart of our know-how
We develop the material in unison with the product and technology, towards more demanding applications. As expert manufacturers of metal components, our innovation activities focused on steel and aluminum are crucial, while advancing research on other materials.
As foundry experts, our knowledge of materials is part of our know-how, and we innovate every day in search of better materials. 
We are experts in metallurgy, as well as in the design and manufacture of safety components. We offer lighter solutions to improve the functionality of the products according to the characteristics of the material.
Solutions for the industry of tomorrow
In order to minimize environmental impact, we are committed to resource reduction and material recyclability projects.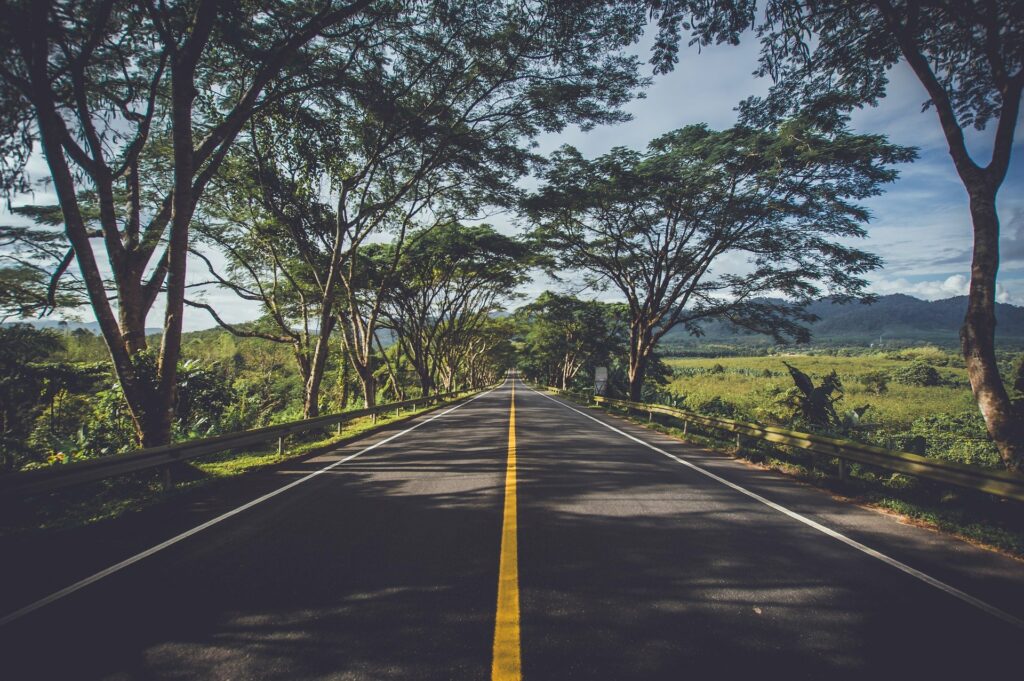 Our bi-material brake discs are a perfect example of our material innovation. Strong and light, they are made of a high performance hybrid alloy.